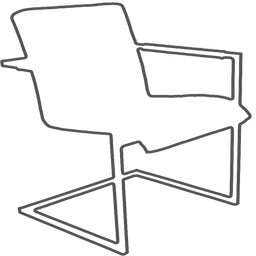 Vebo Loft furniture
SPECIAL OFFER!!! MARTIN chair
Black or old metal frame. Wide selection of fabrics!
– SAWANA FABRIC – characterized by a fine, dense, and even plain weave
– GOBI FABRIC – a suede fabric resembling leather
– RIVIERA FABRIC – dense Velvet fabric, incredibly soft and velvety to the touch
– INARI FABRIC – a raw fabric to the touch, imitating natural linen.