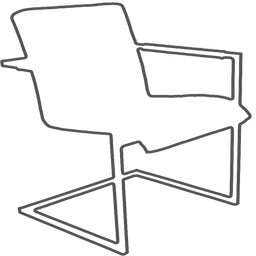 Unconventional solutions
VEBO LOFT brand
We create furniture with an original appearance, tailored to the individual needs and requirements of our clients.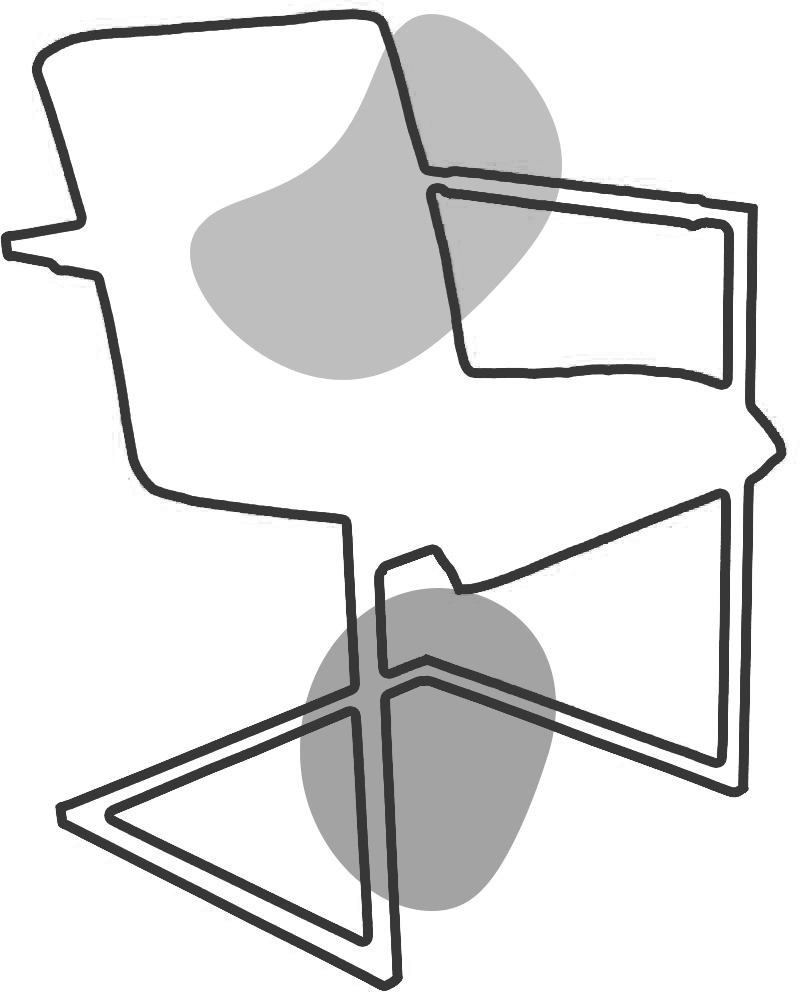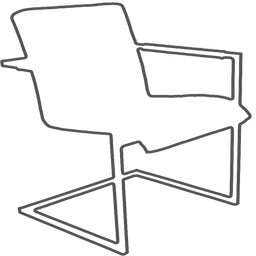 Simplicity and functionality
Our products
A unique combination of natural raw materials: wood, steel and leather gives our furniture a unique style and original design, maintaining their simplicity, functionality and durability.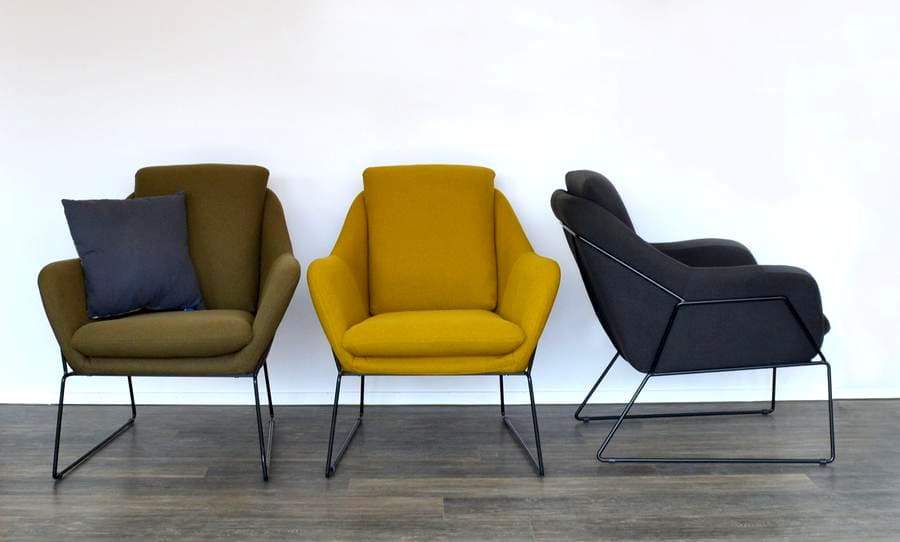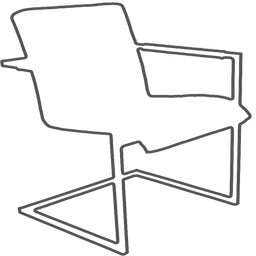 Variety of variants and arrangements
Inspirations
Due to their raw, minimalist nature, our collections are a perfect complement to both very modern and traditional interiors.