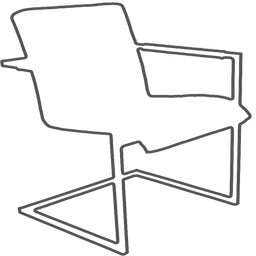 Unconventional solutions
VEBO LOFT brand
VEBOLOFT is a brand created with luxury, simplicity and sophistication in mind. We are a Polish brand that produces and sells to demanding customers. We offer exclusive furniture in loft, industrial and Scandinavian styles.
We specialize in the production of chairs and tables with a simple, minimalist form.
Our collections are dedicated to people who value the unique appearance of their interiors. In our projects, we combine unconventional solutions. Thanks to the combination of natural raw materials: wood, steel and leather, our furniture is characterized by simplicity.
Due to their raw style, they are a perfect complement to very modern and traditional interiors.
In addition to its unique appearance, our furniture is characterized by comfort and functionality.
Based on many years of experience in this industry, from year to year the company expands its offer with new products, constantly introducing new products.