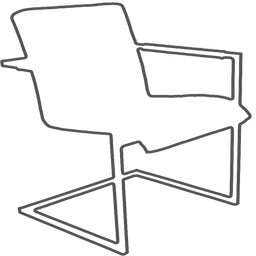 Vebo Loft furniture
Massive oak table
The price of the table with chairs is PLN 4,000.00 (you save PLN 2,000.00).
Material:
tabletop: old oak (matt or glossy)
legs: black closed profile
Dimensions (approx.):
Length: 200 cm
Width: 100cm
Countertop thickness: 6cm
Height: 77 cm
Weight: 90 kg
We will make any size for you!!!
Contact our consultant by phone: 789 040 749
The table shown in the photo is for illustration purposes only. Each piece has unique features created by nature, so no two pieces of furniture are identical. We carefully select materials with beautiful grain and shape.