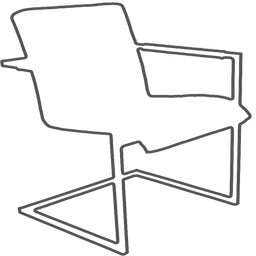 Vebo Loft furniture
MARTIN chair, leather upholstery
Solid, strong metal frame.
Comfortable armrests provide maximum comfort.
The perfect chair for those who value simplicity and original design.
The Martin chair is a proposition for any living room, dining room or cafe… wherever a neat, fashionable piece of furniture is needed.
Wide selection of fabrics!
– SAWANA FABRIC – characterized by a fine, dense and evenly linen weave
– GOBI FABRIC – suede fabric resembling leather
– RIVIERA FABRIC – dense velvet fabric, extremely soft and velvety to the touch
– INARI FABRIC – fabric that is rough to the touch, imitating natural linen.